Membership
BE MORE. BE INVOLVED.
Are you ready to be part of the best advertising, communications and creative community in Southern Arizona? By joining AAF Tucson, you gain greater exposure to the industry while staying current with the latest advertising trends. Whether you're new to the fast-paced world of advertising or a seasoned professional, the AAF is for you. We're here to help you advance your career, build your connections and celebrate this ever-changing, amazing industry we work in.
Your membership gives you the access and opportunities to participate with a variety of programs, including industry-related speaking events, professional development workshops, educational seminars, public service initiatives, social events and local award competitions recognizing excellence in advertising.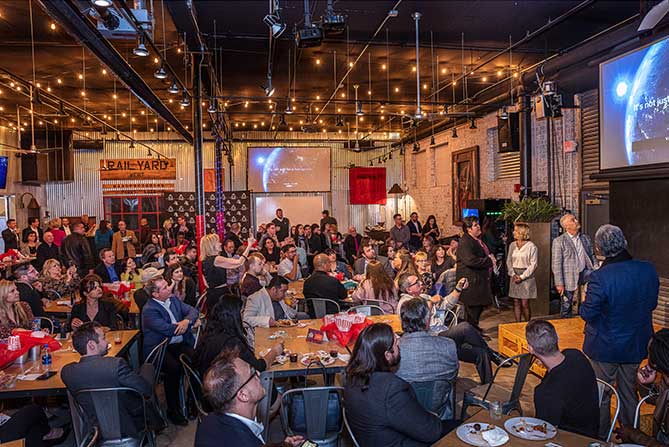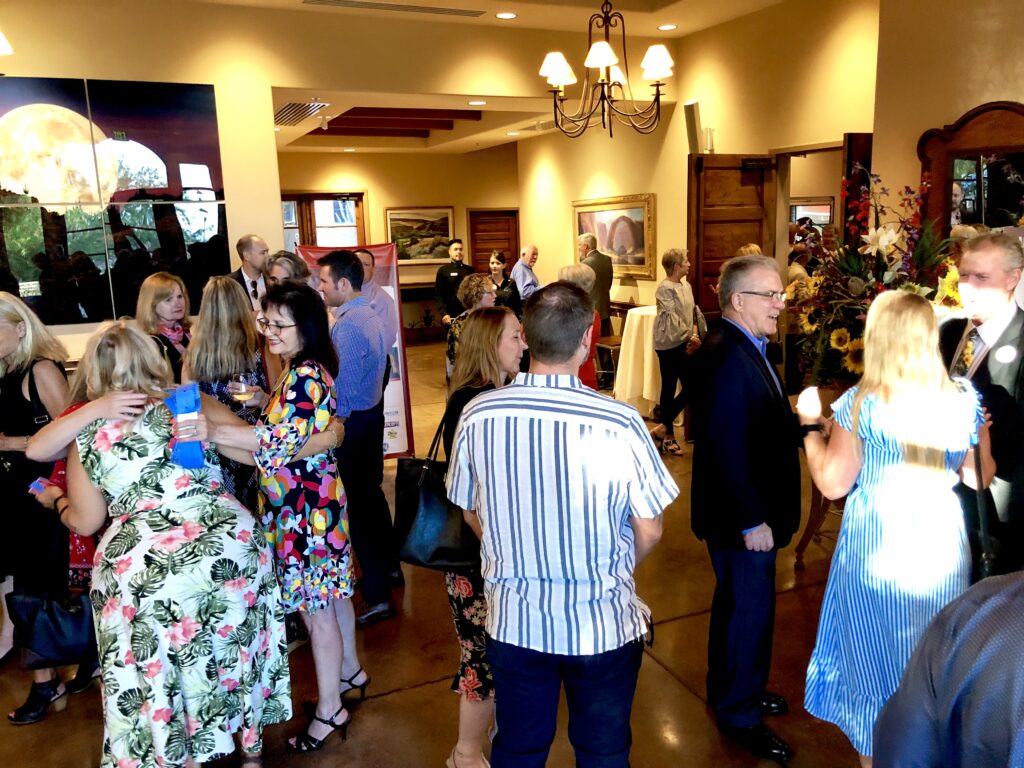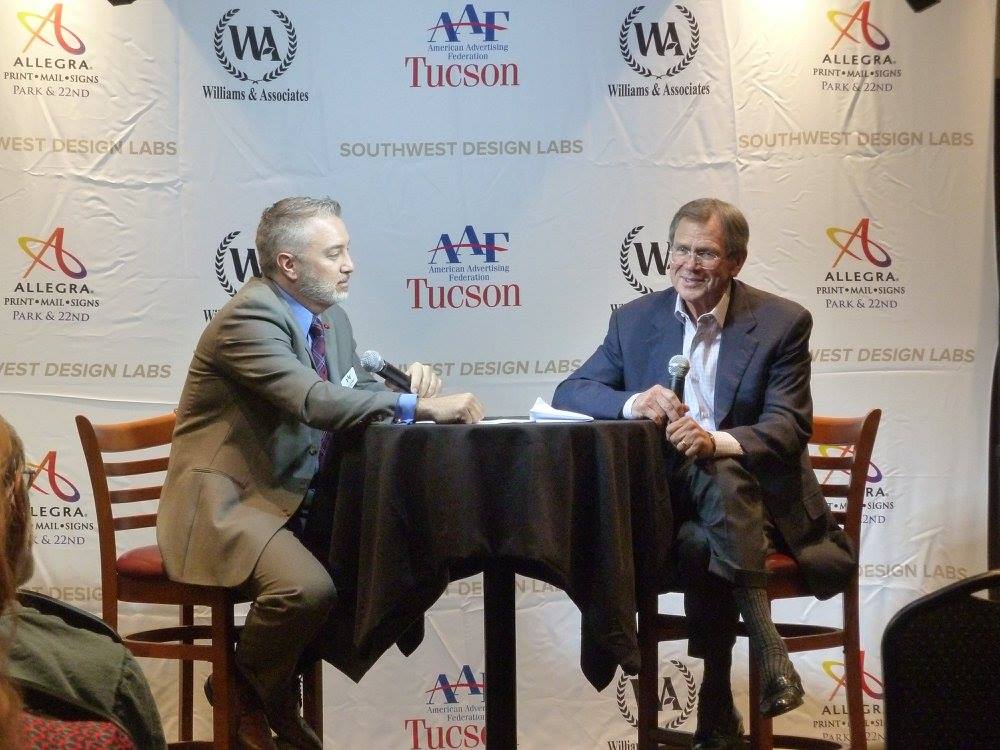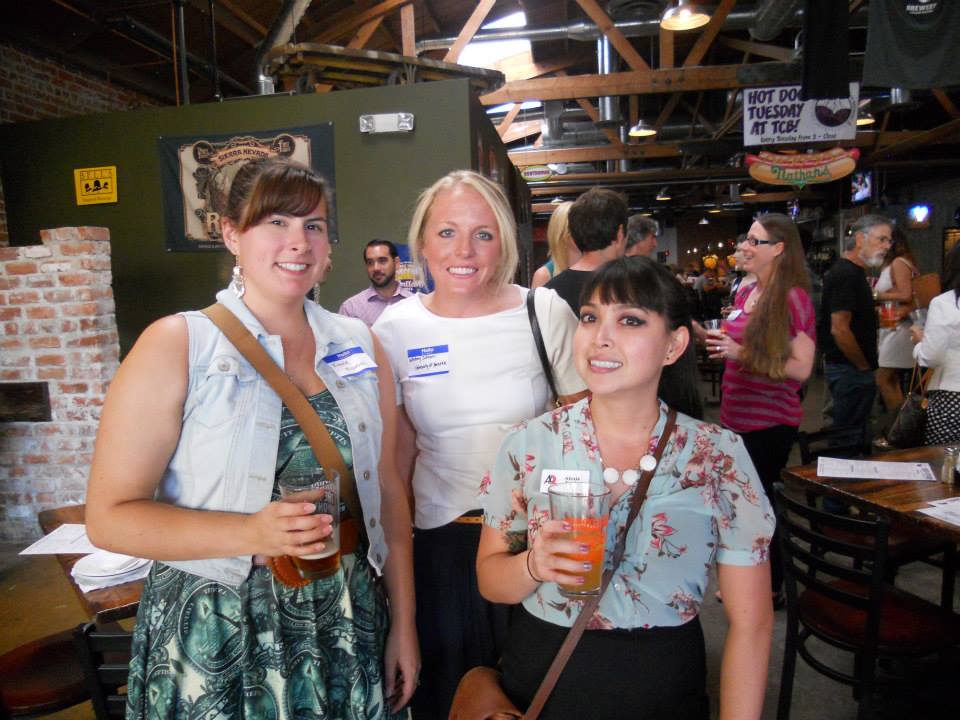 American Advertising Federation Tucson
Inspiring Communication & Community through Purpose, Impact, Education and Resources
To thrive in business, you need sound marketing strategies that draw customers, but in a digital, socially elusive world, coming up with them can feel confusing and overwhelming.
American Advertising Federation Tucson is a network of influential marketing professionals dedicated to the success of those inside and outside our industry. We serve as a local hub for education, connections and the resources you need to inject purpose into your marketing communications.
Through presentations, webinars and invaluable networking opportunities, we can help you develop branding, advertising and marketing strategies that resonate through all your media channels, engaging your target audience.
At the heart of our community is advertising, communication and sales professionals working together as collaborative peers sharing years of wisdom and best practices in the context of the latest technological solutions and emerging marketing trends.
In addition, our tribe of professionals makes a positive impact through educational outreach and volunteering our time, passion and expertise to help the small business, non-profit community and our own industry professionals thrive. That work sharpens our own skills and elevates our career potential.
Become a member of American Advertising Federation Tucson today, and see what you can achieve when you expand your expertise and your network.
When you prosper, we prosper, and our non-profit and business communities can unlock their ultimate potential.
Connect. Learn. Engage.
We invite you to join Tucson's premier community of media professionals.
Use Our Online Application Form to Join Today!
Get Inspired.
By being part of our organization, you have many avenues through which you can nurture your professional development. Our events move the industry forward by connecting professional peers and educating about the newest trends and technology.
Make A Difference.
From a grassroots legislative network for effective lobbying to programs geared towards cultivating interest in our industry, AAF Tucson offers opportunities to use your skills and make a difference in our community. Our public service campaigns provide the perfect platform to share your talents while creating a positive impact.
Go Big.
While we maintain a focus on growing our local industry, becoming a member of AAF connects you to a nationwide network of professionals, enabling you to be part of the bigger picture.
Enjoy.
With all these professional benefits, it's important to not lose sight of the fun! Throughout the year we host many events that allow you to kick-back, relax and enjoy the companionship of your cohorts.